---
"On behalf of everyone at Kiwanis Doernbecher Children's Cancer Program (KDCCP), I want to thank you very much for performing at our "Kiwanis Day at Doernbecher." You are truly blessed with a beautiful voice and your ease in speaking to us, your audience, demonstrated your skill as a trained performer. That's a lot of words to say, "You were great!"
I hope you got a good vibe from the day's program and I hope you got a sense of why we feel it is so important to support these budding child cancer specialists. "
— Thomas Wing,
KDCCP, Feb. 22, 2015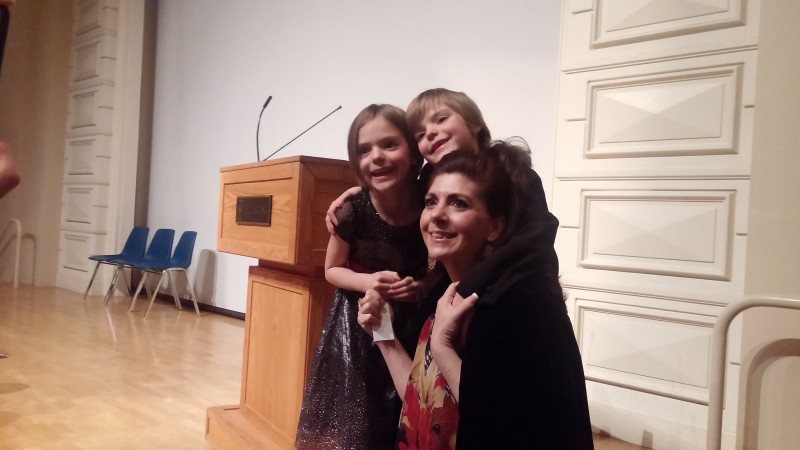 "You were a key component to our success this year. Your beautiful music was perfect for the program – thoughtful and compelling. We could not have asked for more."
— David Krieger, President,
Nuclear Age Peace Foundation,
Sadako Peace Day Commemoration, August 2012
"Once a courageous young woman facing breast cancer, Carol Ann Manzi has not only survived and 'thrived' — she has given HOPE to hundreds of people living with cancer. For many years, Carol Ann has shared the compelling story of her own battle with cancer at the height of her career. Audiences are inspired by her compassionate words and breathtakingly beautiful music. The healing power of her voice brings audiences to tears. When Carol Ann touches the hearts of those facing cancer, they know they are not alone in this battle."
— Kate Hanna
Director, Healthcare Corporate Initiative
American Cancer Society
"Carol Ann Manzi spoke to our medical study group with enthusiam and optimism. We were delighted to hear her inspiring story of dedication, determination and healing. Her story needs to be heard by anyone suffering from cancer or other serious disease."
— Jim Kwako, M.D.
SOME RECENT RESPONSES FROM AUDIENCE MEMBERS
"Amazing performance and speech!"
"Inspirational message of courage and joy, possibility and strength."
"Loved your choice of music and songs."
– C. S.
"Sharing your personal experiences and beautiful presentation of songs made our survivors' day celebration especially memorable this year."
– S. R.
"Our sincere THANK YOU for the amazing performance and speech you gave. We were delighted and amazed at your power, clarity, and range of voice. Wonderful afternoon!"
– Mike and Mary Jo